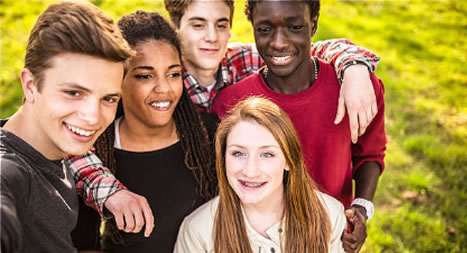 Children & Adolescents
By creating a safe and trusting relationship rooted in acceptance and unconditional positive regard, I intend to listen to the underlying story of the child or young person; to what is said, what is not said and to what is intuitively felt.
I hope to make a connection with him/her that will help to raise their self-esteem, self-worth and self-confidence, enabling them to eventually find their voice and establish a sense of autonomy within their family system and beyond. In my continued experience working with children & adolescents, I have established:
A knowledge and understanding of brain and child development
An ability to identify and understand how different attachment styles impact
An awareness of the impact of trauma on child developmental processes
A knowledge and understanding of current legislation around safeguarding issues
An awareness and understanding of the impact of family systems on children & adolescents
An ability to work with a range of interventions which the child to explore their feelings and thoughts through creative play
In order for me to see a child or adolescent under the 18 years of age; I will need consent from a parent, guardian or carer and he or she will need to be accompanied by an adult who may also be in the counselling room with them or wait in the waiting room until the session is over. 
My experience in working with children and adolescents has been developed over many years of working in social care settings, churches and schools in a variety of roles, including counselling.