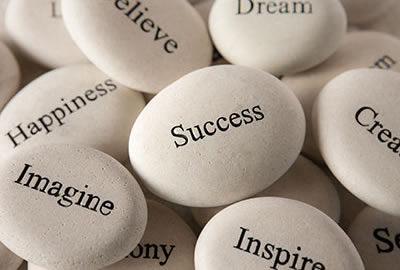 Coaching
Collaborative Coaching© Package for Professional Individuals – (Ten 1-hour Sessions)
This 10-Session Collaborative Coaching Package puts the emphasis on three main areas of Life and Well-being. 
As your Life Coach, I will explore with you the issues and areas of your life that you want to change, along with the willingness and the practical ability you have in order to make these specific changes. My aim is to enable you to gain success in the areas of your life that you have perhaps found challenging, stuck or unsuccessful in the past.
Collaborative Coaching will (1) Help you to spot and shut-down limiting and negative self-beliefs (2) Help you to be accountable for your own decision-making processes to build self-esteem, self-confidence and autonomy (3) Help you to take action by setting smaller SMART goals which are realistic and achievable – to build consistency and habit-forming patterns for positive outcomes and Life Success.